Latest News
Guidelines for a Healthy Passenger Experience at Airports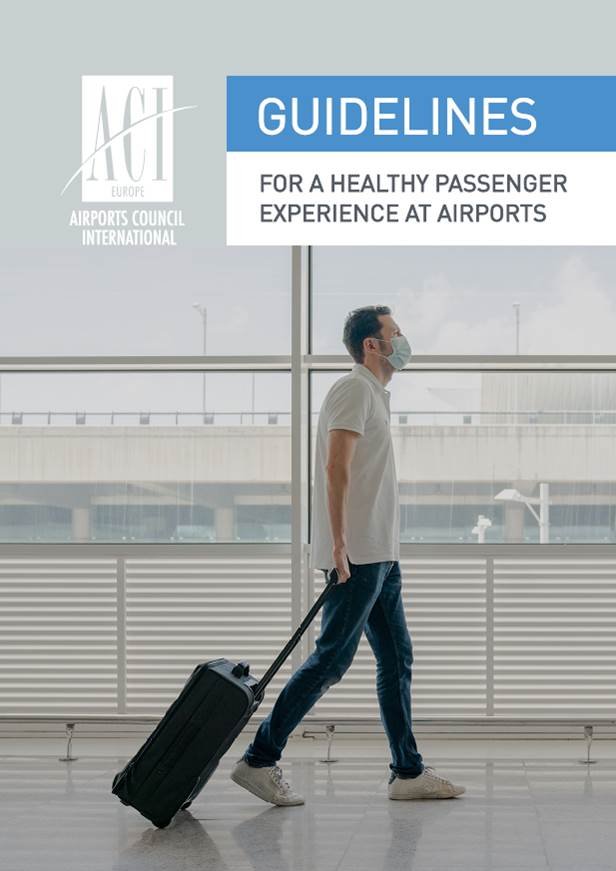 ACI EUROPE has published the "Guidelines for a Healthy Passenger Experience at Airports" which include many recommendations on initiatives to be taken by airports to restore passenger confidence during the Covid-19 pandemic. Together with a team of European Airports and other Organizations we have contributed significant parts to the guidelines and helped to create a comprehensive reference document. These guidelines will help to facilitate a unified approach among airports and to put the passenger back into the heart of the business. The full document can be downloaded here.
How to regain Passenger Confidence during and after the COVID-19 Crisis?
Passengers might stay away from flying when confinements and flight restrictions will be lowered since flying is now considered as a risk to one's own health. Dedicated initiatives and changes are needed to save our industry and to convince passengers that travelling will be safe again. Our latest study suggests a methodology for airports on how to regain passenger confidence when traffic resumes and how to identify the needed initiatives for implementation during and after the Covid-19 crisis. Please download our presentation here.
Creating a Green Passenger Journey
To fulfill the commitment to "NET ZERO Carbon Emissions by 2050" and to respond to the "Fridays for Future" movement, airports are urged to implement strategies and initiatives to minimize their ecological footprint. TH Airport Consulting therefore embarked on a research study on "Creating a Green Passenger Journey at Future Airports" in cooperation with the University of Applied Sciences Bad Honnef (IUBH). The study examines the expectations of the critical traveler as well as the major changes and initiatives needed at airports to become greener and to win back passengers. To gain broad insights into the required changes and how they can be achieved, several case studies as well as a passenger survey will be conducted.