Latest News
Shaping the Future of Travel with ACI World
Torsten Hentschel has been nominated by ACI Africa to join the prestigious ACI World Facilitation and Services Standing Committee for a 3 year term as World Business Partner representative of the African region. Nothing less than shaping the future of travel and the development of a healthy and sustainable passenger journey are on the committee's agenda. We look forward to successfully contributing our expertise and effort to the work of the committee.
10 years TH Airport Consulting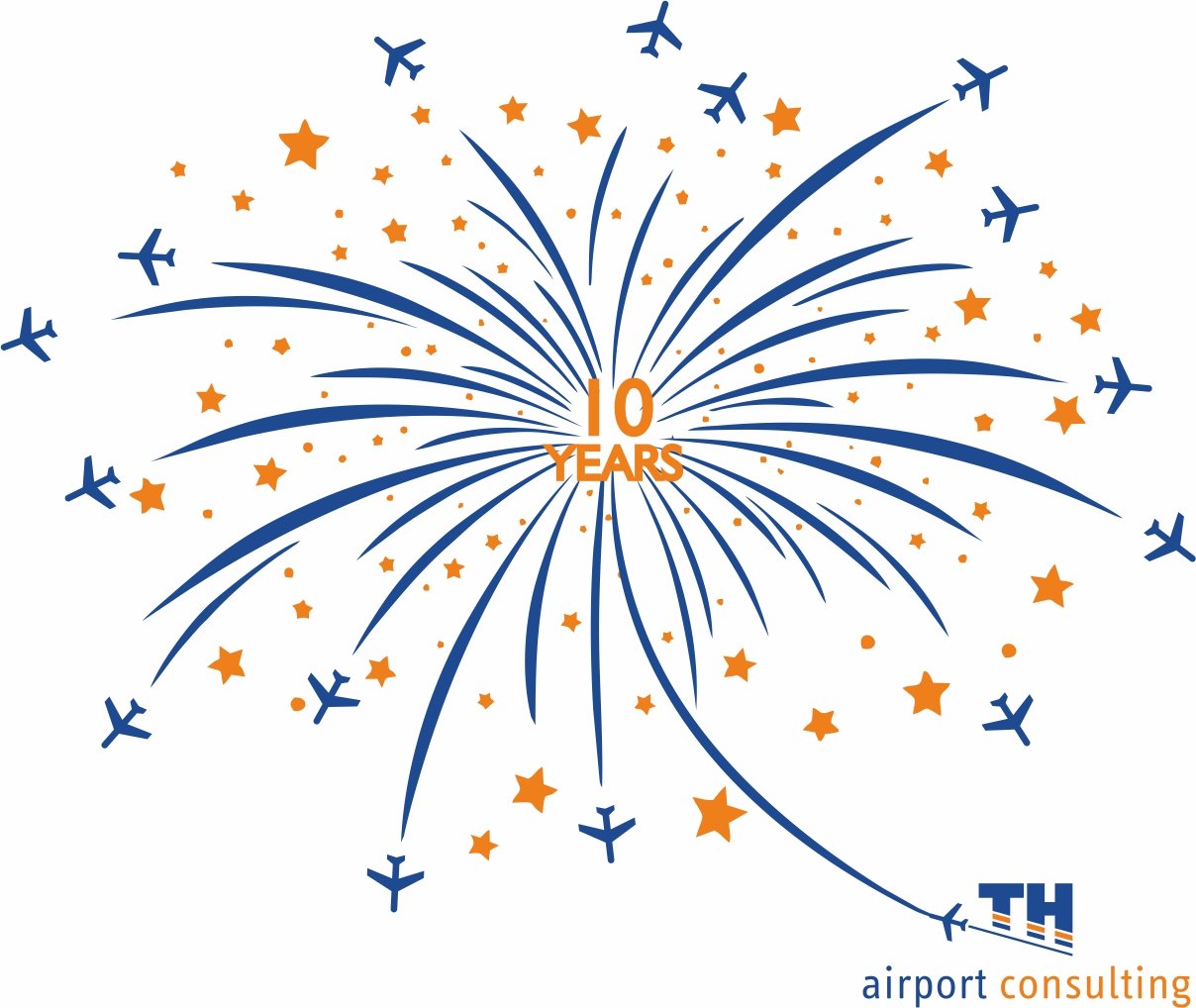 On our 10th anniversary we say thank you to all our past and present clients, partners and friends! Without your continuous support our success would not have been possible. During these years we have been involved in more than 70 international airport projects for 15 different clients. With our research on the latest trends for airports and our contributions to ACI documents and committees we continue to add value to the aviation industry. This and the coming year would be rather difficult for our business due to the pandemic and hence we added new consulting services on sustainable airport development as well as innovative transportation modes to our portfolio.
Airport Security and Facilitation Challenges in the New Normal
It is a fact that the restart of airport activities in the new normal poses a number of constraints for security as well as for facilitation processes, both for the airport operators and the passengers. ACI Africa has been organizing a webinar on the security and facilitation challenges in the new normal in which Torsten Hentschel, Managing Director of TH Airport Consulting, has joined a panel of well-versed speakers including Mr. Ali Tounsi, Secretary General, ACI Africa, Mr. Jason Tshabalala, Group Head of Security, Airports Company South Africa and Mr. Rajeev Lollbeharree, Head Security Services, Airports of Mauritius. You can watch the full video of the webinar and also download our presentation.
Guidelines for a Healthy Passenger Experience at Airports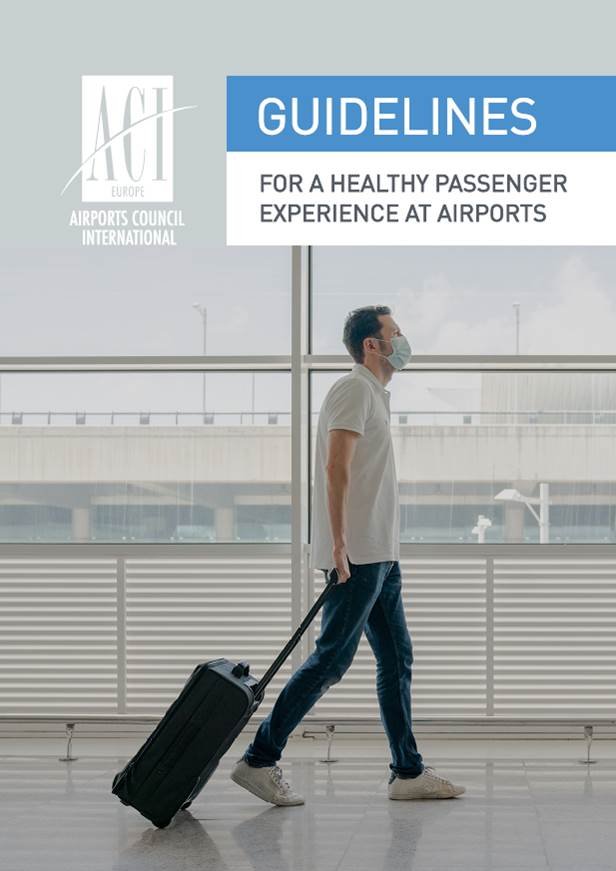 ACI EUROPE has published the "Guidelines for a Healthy Passenger Experience at Airports" which include many recommendations on initiatives to be taken by airports to restore passenger confidence during the Covid-19 pandemic. Together with a team of European Airports and other Organizations we have contributed significant parts to the guidelines and helped to create a comprehensive reference document. These guidelines will help to facilitate a unified approach among airports and to put the passenger back into the heart of the business. The full document can be downloaded here.
How to regain Passenger Confidence during and after the COVID-19 Crisis?
Passengers might stay away from flying when confinements and flight restrictions will be lowered since flying is now considered as a risk to one's own health. Dedicated initiatives and changes are needed to save our industry and to convince passengers that travelling will be safe again. Our latest study suggests a methodology for airports on how to regain passenger confidence when traffic resumes and how to identify the needed initiatives for implementation during and after the Covid-19 crisis. Please download our presentation here.