+ + + We are currently looking for an Airport Consultant (m/f) based in Hamburg + + +
Latest News
Fraport AG submits building permit application for Pier G
Fraport AG submitted the building permit application to the City of Frankfurt for the construction of the new Pier G at Frankfurt Airport (FRA). The new pier will provide cost-saving, no-frills ground handling for LCC traffic and will be fully integrated into the airport's hub function (see Fraport's press release).
Together with IMPAC, we have actively engaged in the planning processes by among others delivering concept developments and a comprehensive program of requirements for the new pier.
Academic research studies in collaboration with TH Airport Consulting finalized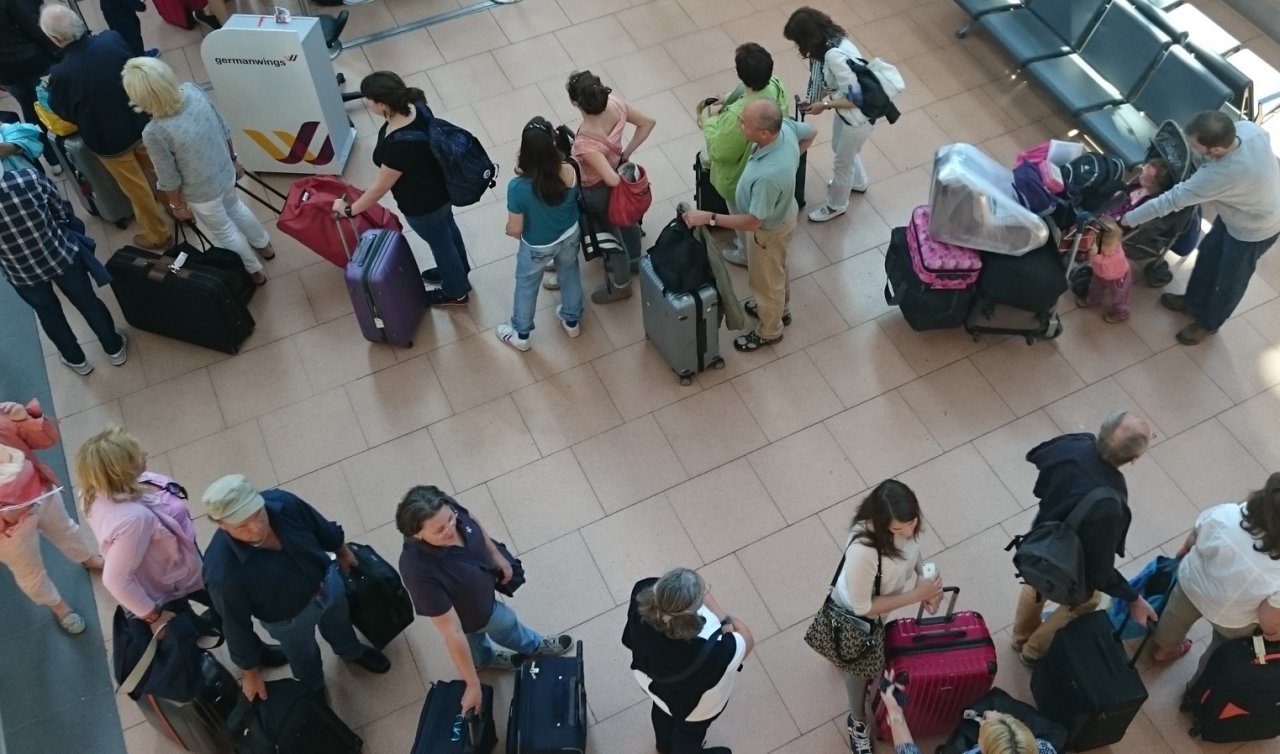 TH Airport Consulting sponsored and supervised research studies on the passenger experience in cooperation with Kühne Logistics University (KLU), Hamburg, as well as Hochschule Harz, Wernigerode, over the course of 2017.
The first study "Low-Cost Carrier Passengers at Airports – Knowing Their Needs and Expectations to Enhance the Passenger Experience", by Gesa Klingenberg, challenges the assumption that LCC passengers are generally not considered a sustainable source of income for airports.
The second research study "Maintaining the Passenger Experience at Airports Under Increased Landside Security Requirements", by Martin Neuser, provides recommendations for airports that find themselves in the dilemma of balancing the must to increase the security level at their landside areas and to give satisfaction to their passengers at the same time. Shocked by horrific terrorist attacks in the course of 2016, airports require best practices with regard to the implementation of landside measures without compromising the passenger experience.